Houston offers a cool mix of urban scenes associated with American culture and history. Standard Patches offer state of the art custom patches in Houston that will make you look stand out of the rest.
Cutting Edge Solutions – Standard Patches
Looking for Custom Embroidered Patches in Houston?
A custom patch is an emblem for a gaggle of people or organizations. They allow for instant recognition for those who see them and provide a boost in morale for those who wear them. In addition, smaller units such as companies or platoons may have customized patches to help them cohere better. Scout patches are used on uniforms for specific rank information. Custom patches designed for soccer, basketball, and baseball. A broad range of bikers club, sophisticatedly use custom patches to present their group.
Standard Patches in Houston is your best choice for elegant quality custom embroidered patches. Our custom-embroidered patches are offered with a broad range of thread, printings, designing, backings and fabrication variety. Choose your patch design from our gallery or share your sketch in instant quote form.
Effectiveness of Custom Embroidered Patches!
Apart from being a very valuable source of marketing, custom embroidered patches are widely used by military units, sports, clubs, bikers, brands, troops, and organizations. The message caught more attention and delivers your motive to the general public at large. Especially when we talk about durability, the patches themselves can last as long as you wish to use or reuse them, depending on the type of backings of your custom embroidered patches. We at Standard Patches, offer the best digitizing and printing services for custom patches in Houston.
Custom Patches – As Durable as YOU
Standard Patches offers a wide variety of custom embroidered patches for any size of business. You can order any quantity of patches in any size with a wide variety of backings and designs, threads, colors, fabric at an incredibly low price. Choose your Custom Patches in Houston today and make a lasting impression in your surroundings today!
Always here for your Assistance – Standard Patches
When it comes down to nitty-gritty details, to be embedded on a tiny piece of fabric, there comes a true need for professionals that hold the industry's experience and assist you in the overall patch design procedure. Our industry's leading experts will take you through the design and sketching process. Moving further to the patch designing process, a sample will be shared to make any amendments before the design of the whole batch of patches. And in the end, it all comes down to the loyal customers and kind-hearted remarks that will make our day!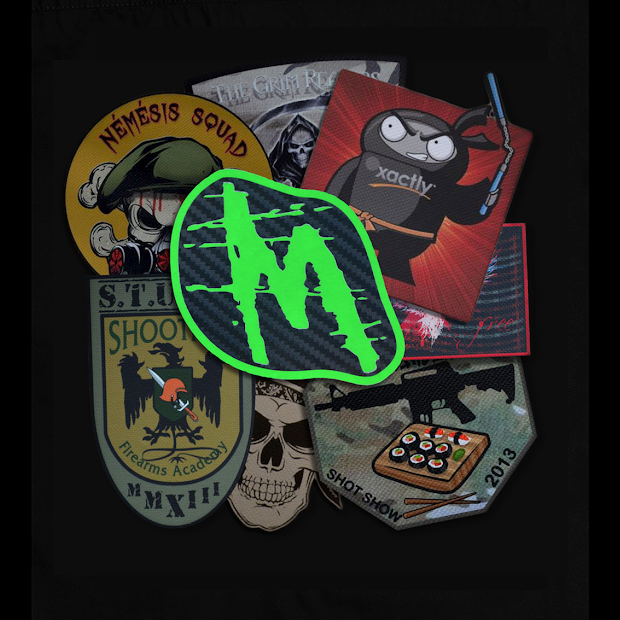 Every Custom Patch is backed by our Outstanding Customer Service and 100% Quality Guarantee
Customer Satisfaction Is Our Primary Objective
Free Artwork & designs
Unlimited Revisions
Unbeatable price
Guaranteed 100% satisfaction
Real Human Support
Free Actual Sew Out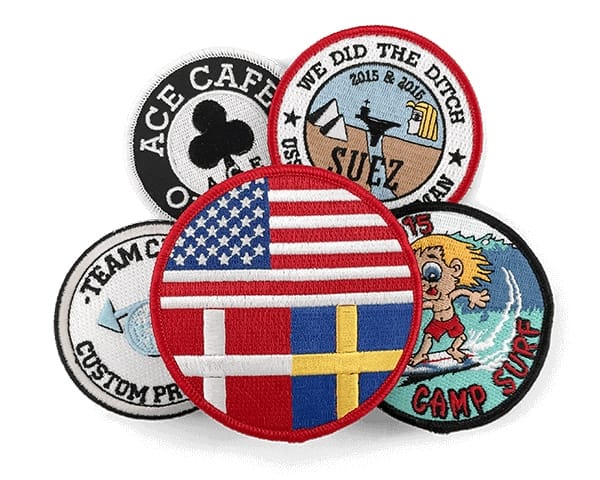 Top Class Digitizing & Patching Company
Our proficient and well trained custom made chenille patches makers can assist you to make an attractive patch that you wear proudly. Standard patches started as a straightforward custom match maker. With this outstanding success and keenness of moving ahead, we've extended our business line. Now we offer PVC patches, dye sublimation patches, plain-woven patches embroidery patches, PVC rubber patches and chenille patches. Over three hundred digitizers operating and providing you with the best custom chenille patches in wholesale.
High Quality Durable Custom Patches
Standard patches offer high quality custom embroidered patches for individuals, designer, teams and organizations to convey and promote their message in a way they want. We offer wide range of colors, threads, patches type and fabric at incredibly low prices. Choose your design or let our representative choose a product for your event to get a lasting impression.
I don't Do a lot of embroidery, but when I need something digitized, these guys are my go-to. They get it right. I highly recommend! They are easy to work with.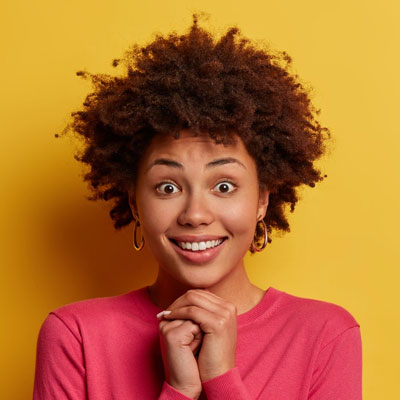 Vegas Digitizing have consistently provided me exceptional quality digitizing. The speed of service and value for money are fantastic. Thank you.
They are very easy to work with. And they are very fast. I used to have two vendors for my digitizing, but now I only use them.